Kadence Marie is a 18 year old model, actress, and dancer from the east coast. She is a hardworking, energetic young lady that enjoys all facets of life. Ever since she could speak, she has loved performing and making people smile. Although her talent and beauty is easily recognizable, it is her ability to overcome uncertain obstacles that defines her true nature.Kadence signed with her first agent at age 6, and since then, has appeared in several commercials, including a regional TV spot
for a dental referral service; Toy Demo Videos for Alex Toys, which appeared on Amazon.com; and a Web PSA for a homeless advocacy organization. She has also appeared in many short films, including Sophie Learns to Swim and a Short film taking place within the Batman Universe called Penguin: Bird of Prey.
In the modeling world, Kadence has appeared in print work for Geissinger Healthcare, national dance wear catalog "A Wish Come True," and "Fabby Shabby Boutique," a Local Children's Party Boutique. She has also graced the Runway for Atlantic City Fashion Week for the past 3 seasons, walking for designers Lainy Gold, Sanja Knox, and international Children's retailer, OshKosh B'gosh. She is also a Rep/Promo Model for web brands Chance Loves Swimwear & Culture Unlimited 
Kadence's true passion is the art of Dance. She takes Ballet, Lyrical, and Jazz but she especially loves Tap. She has competed at local and regional dance competitions for the last three years. When she is not performing, Kadence enjoys reading, watching old movies (especially dance musicals), singing, and spending time with family and friends.
Model Stats: Height: 5'2.5″ • Weight: 110lbs • Waist 24″ • Chest: 34 C  •  Hips: 35.5″ • Size: 0-1 • Shoe: 7 • Skin: Olive • Hair: Brown/Long • Eyes: Brown 
Skills: Dance (Ballet, Lyrical, Tap, Jazz), Gymnastics
Union Status: Non-Union
Represented By
Brand Rep/Promo Model for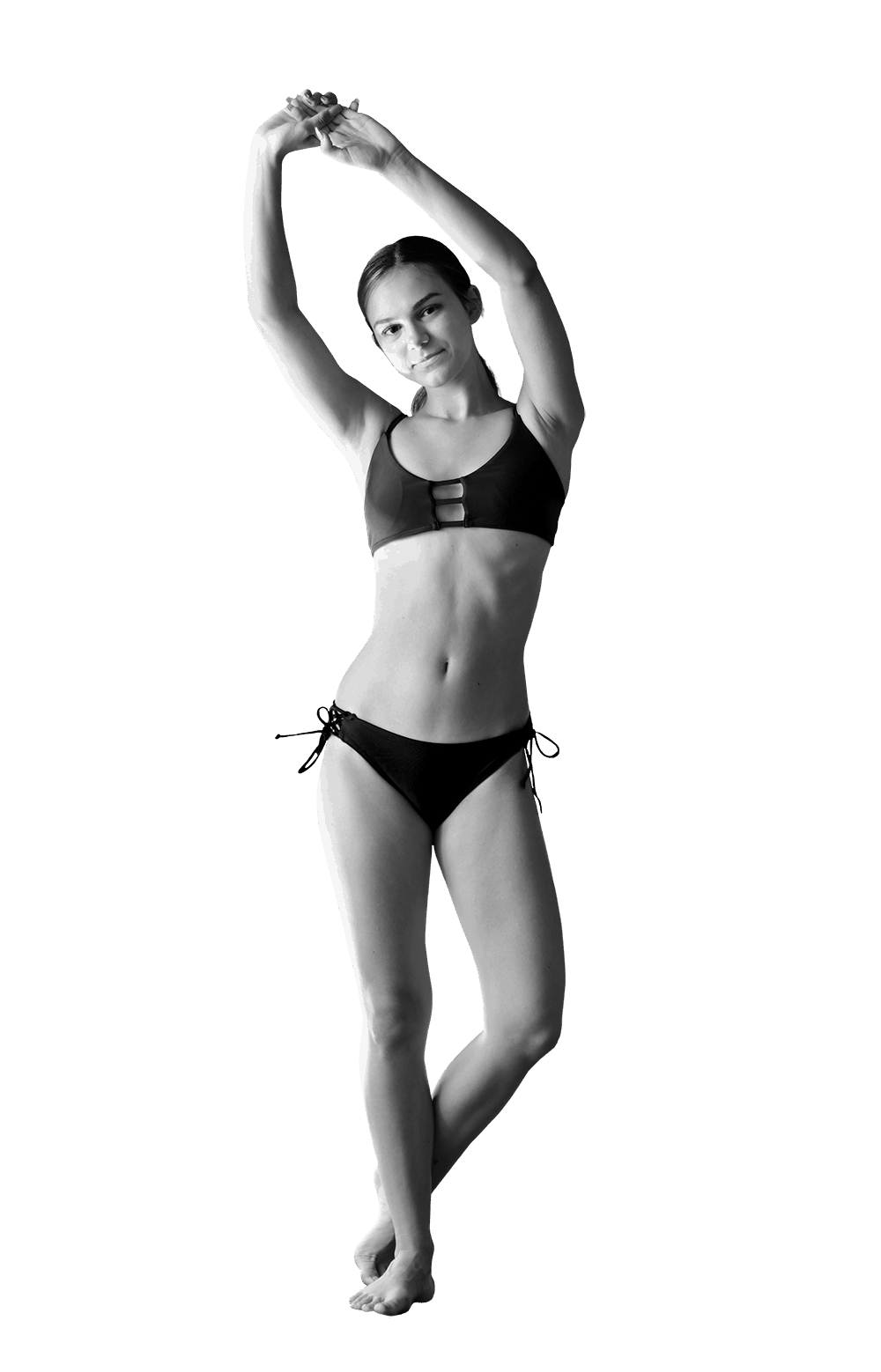 A picture is worth a thousands words. Krome helps families and businesses too busy for photoshop to create meaningful images that tell the full story, rather it's a fairytale or successful lifestyle, by combining a.i. design recommendations and real live photo editors to save families and businesses time and money without hiring and setting up professional photoshoots; freeing them from technical hassles and giving them infinite ability to reimagine their images with Krome's help to tell the most vivid story using creative photos.
Use Code: KADENCE72020 For 0.99 First Edit
Download The Krome App For Your Device